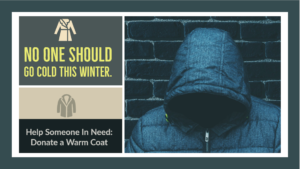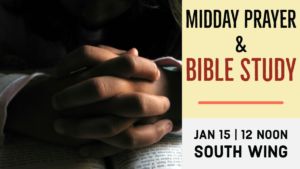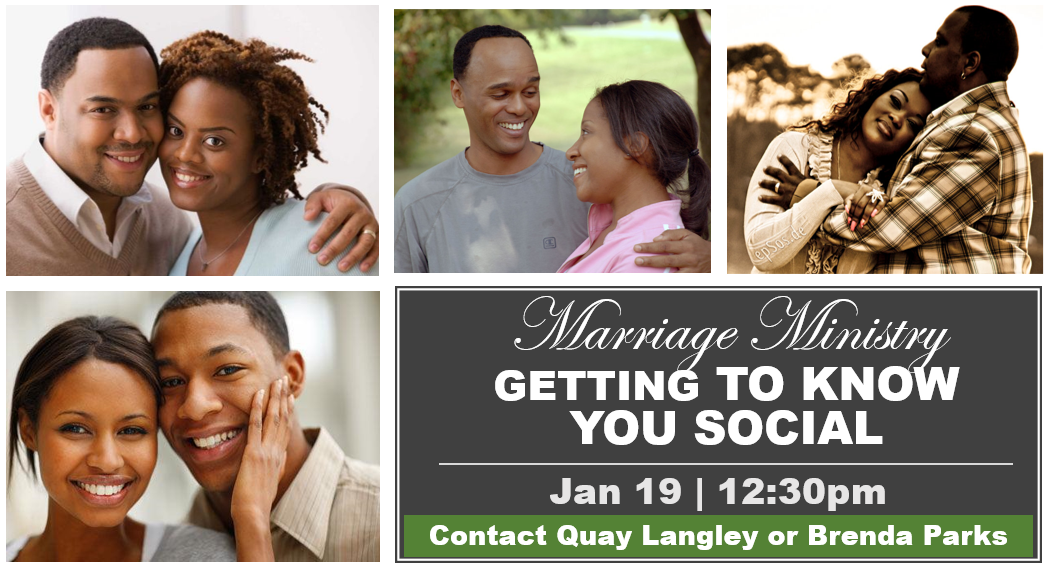 January Outreach: Coat Drive
January 2020
Midday Prayer& Bible Study
15 January
Marriage Ministry Social
19 January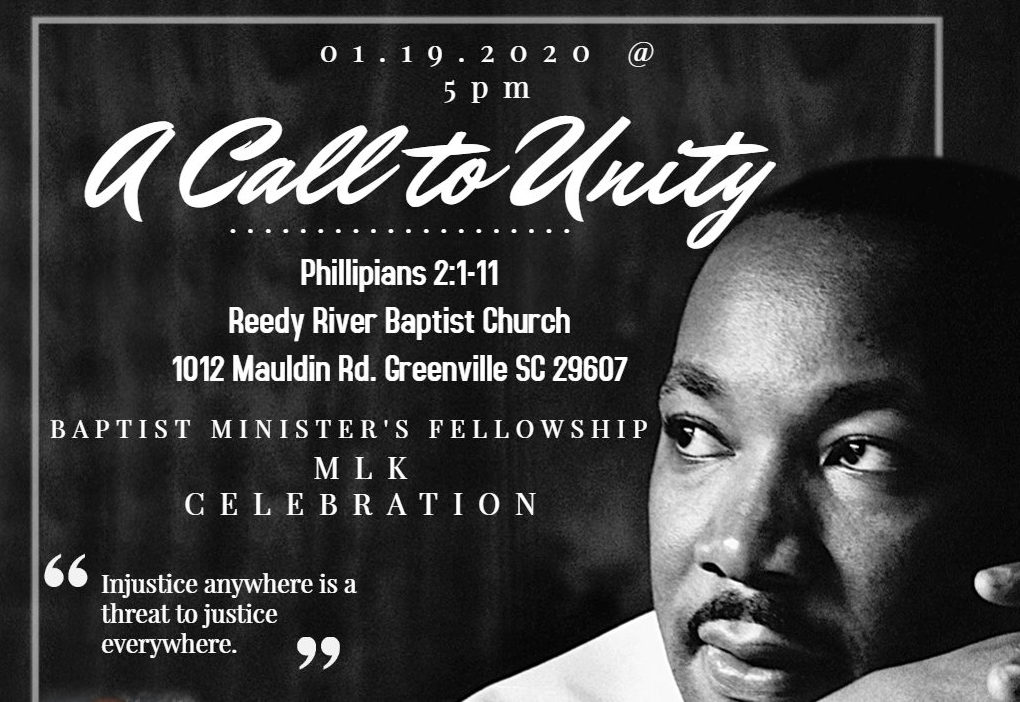 A Call to Unity
Please plan to join us for this very special event, hosted by the Baptist Minister's Fellowship where our very own Dr. Toney C. Parks serves as Chair. The event will be held at 5pm on Sunday, January 19, 2020 at the Reedy River Baptist Church, located at 1012 Mauldin Rd, Greenville. For more information, call (864) 271-7575 or send email to

baptistministersfellowship@gmail.com

.
Note:
The Baptist Ministers' Fellowship of Greenville & Vicinity is a non profit organization comprised of Baptist Churches within the Upstate of Greenville, SC

.
LATEST SERMON: The Forgotten God
(Judges 2:6-15)
Mt. Sinai Baptist Church | 1101 Roe Ford Rd. | Greenville, SC 29617