Reserve Your Seat
December 06
Come out and share in the JOY of Christmas with food, fun, fellowship, gifts, and more. Cost: $30 per couple. Ministry outreach: Bring socks to be given to the homeless shelter. Be sure to wear your favorite Christmas sweater.
Reservations are required! Sign up at the front desk by December 06. For more information, contact Quay Langley (864.350.5601) or Brenda Parks (864.350.4271)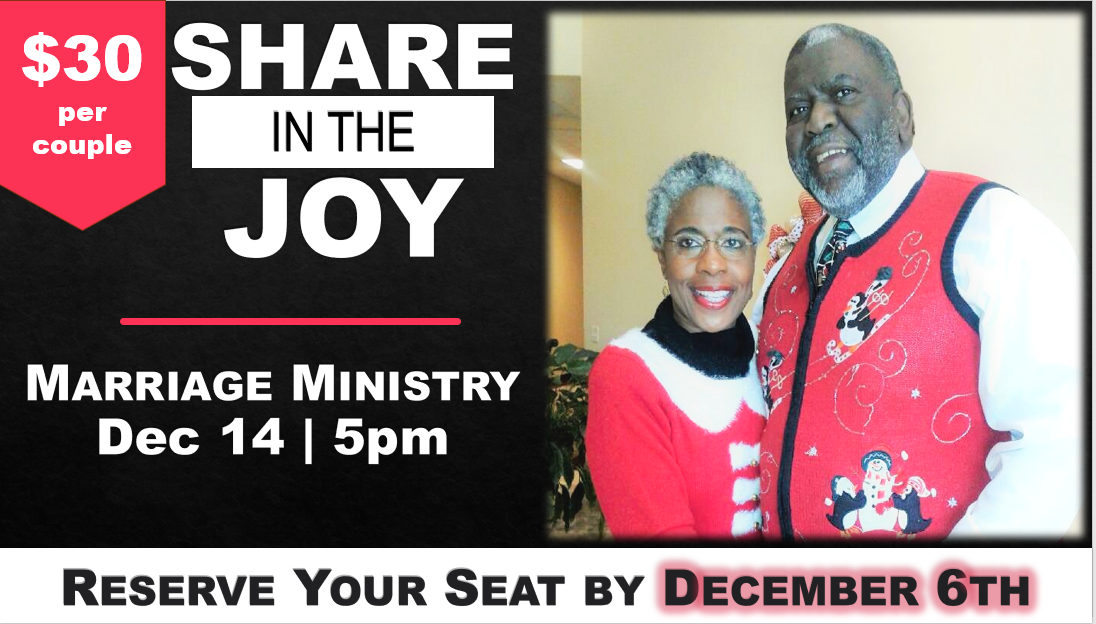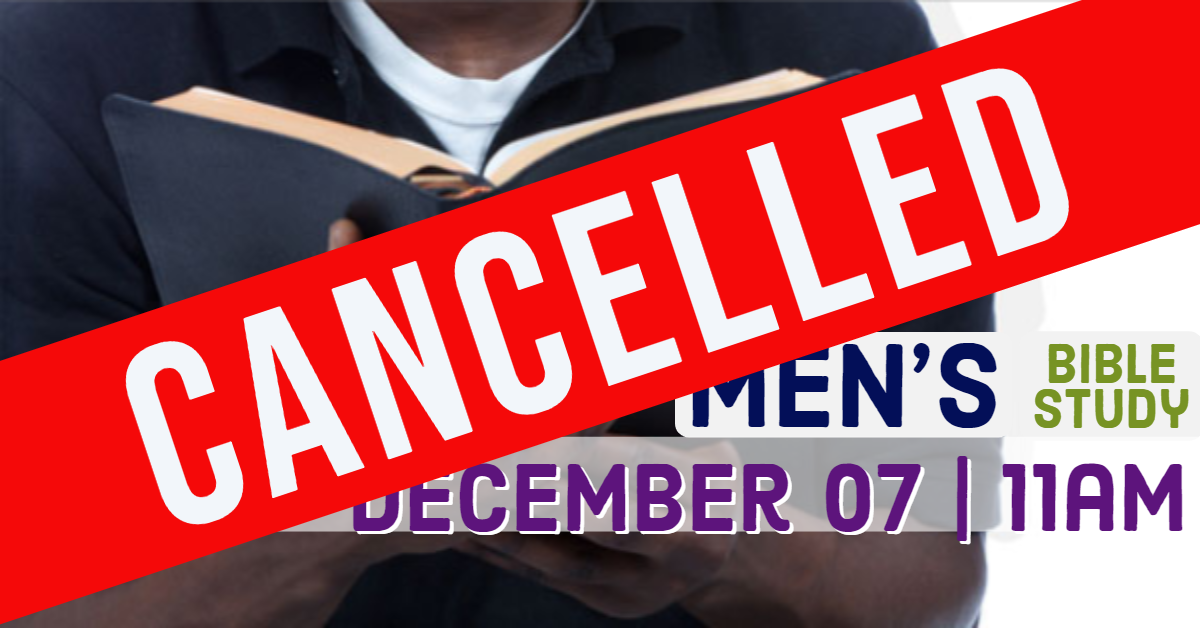 Men's Bible Study – Cancelled
December 07 | 11am
ATTN All Men: Please join us for prayer and bible study on Saturday, December 7th at 11am. For more information, call the church office or contact Deacon Telford Jamison.
Christmas Program Rehearsal
December 07 | 1pm
All children/youth who are participating in the Christmas program are asked to attend rehearsals, which will be held at 1pm on both Saturday, December 7th and 14th in the main sanctuary. For more information, contact Minister Marion Singleton or Donovan Parks.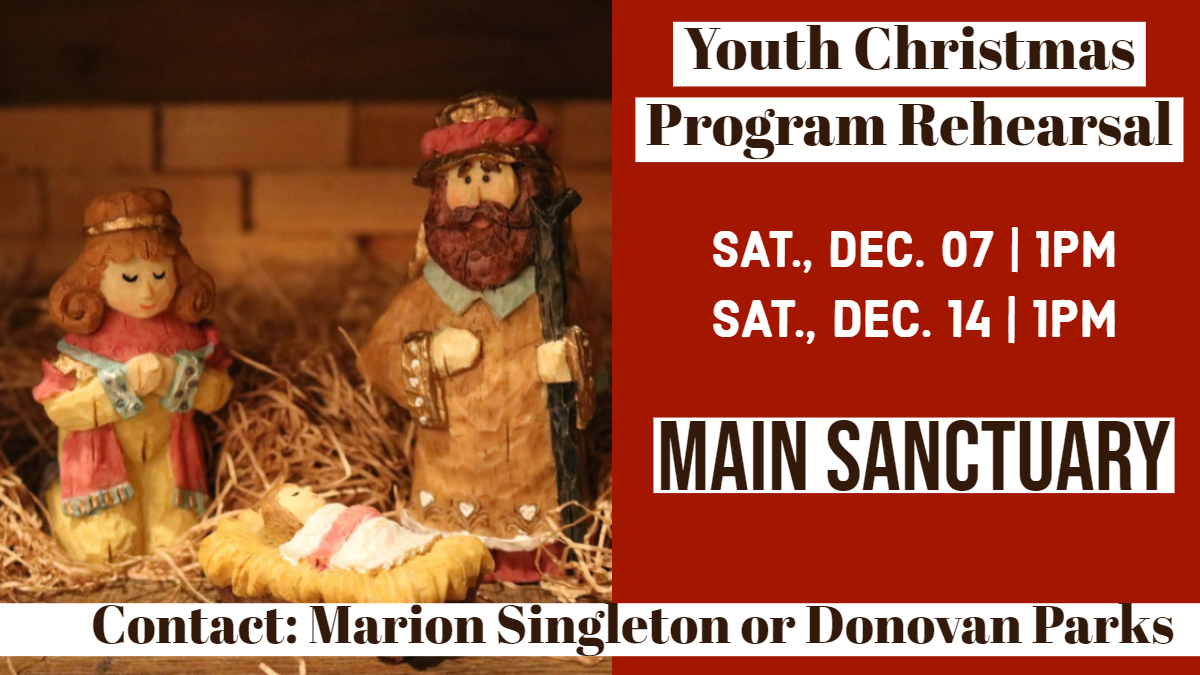 Mt. Sinai Baptist Church | 1101 Roe Ford Rd. | Greenville, SC 29617