Do You Have 2020 Vision?
The Women's ministry of Mt. Sinai Baptist Church is hosting their FIRST ever VIRTUAL Women's Conference, April 24 – 26, 2020. The entire event will take place ONLINE and is focused on Empowering Women Through Education and Encouragement.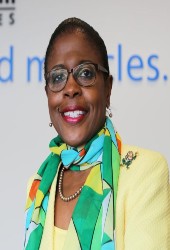 Brenda Parks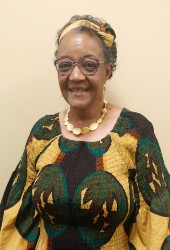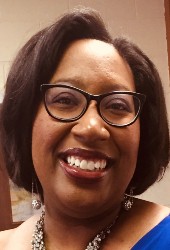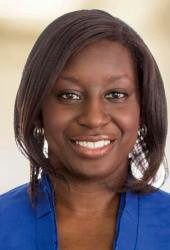 Kimberly Witherspoon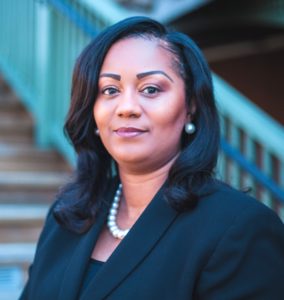 New Hope Christian Church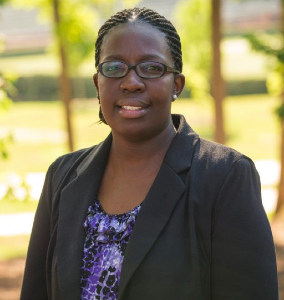 Women's Ministry Co-Chair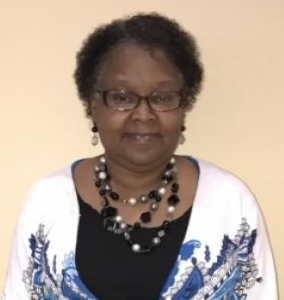 Women's Ministry Co-Chair
A Moment in Eden: This time will be spent in prayer and small group discussion regarding the importance of prayer and being still in God's presence.
Day 2: Saturday, April 25
9:00am – 9:10am Introduction & Purpose
9:10am – 9:15am Housekeeping Items
9:15am – 9:50am Session 1: Optical Illusion
10:00am – 10:35am Session 2: Point of Perspective
10:45am – 11:20am Session 3: Corrective Lens
11:20am – 11:30am Wrap Up
10:30am – 10:40am Kids Sunday School
10:40am – 11:00am TEEN/Adult Sunday School
11:00am – 11:05am Welcome
11:05am – 11:10am Praise and Worship
11:10am – 11:25am The Message
11:25am – 11:30am Pastoral Remarks & Closing
Mt. Sinai Baptist Church | 1101 Roe Ford Rd. | Greenville, SC 29617