We must worship God in "Spirit & Truth" Come join us on the Wednesday before Thanksgiving for an evening of music and inspirational words of Thanks!
Come expecting a Mighty Move of God!!
Streaming live on YouTube & Facebook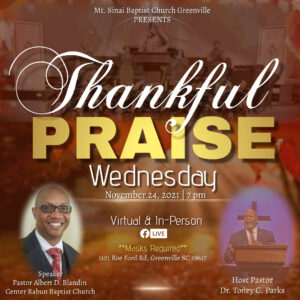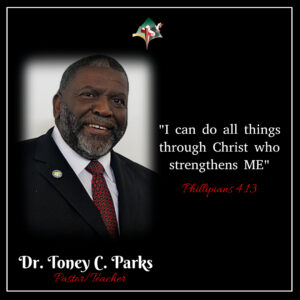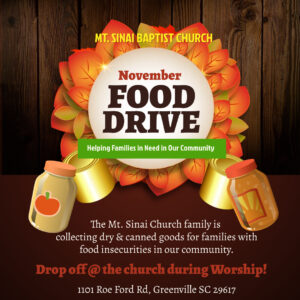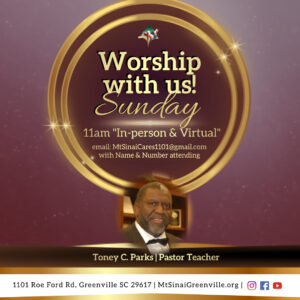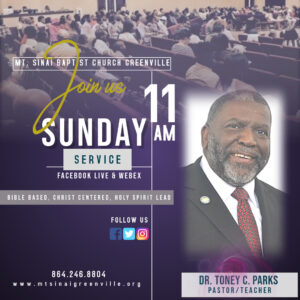 In-person Worship
has resumed! Come worship God in a safe environment!
Virtual Prayer & Bible Study
Sun @ 11:00am on Facebook Live and YouTube
Mt. Sinai Baptist Church | 1101 Roe Ford Rd. | Greenville, SC 29617