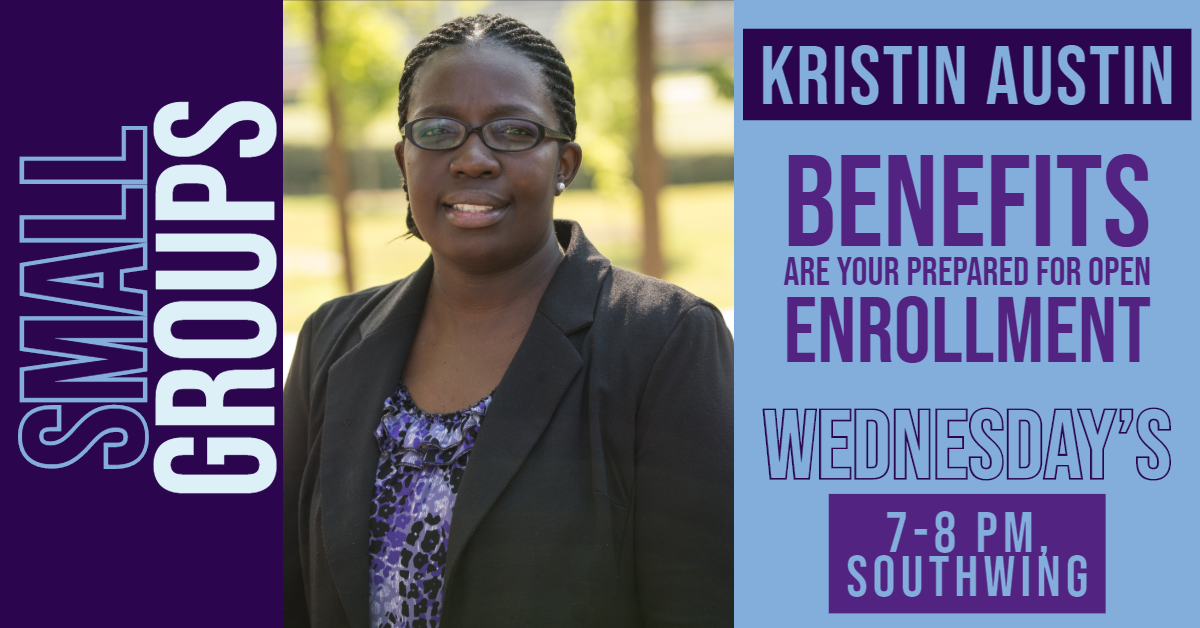 Kristin Austin
BENEFITS: Are You Prepared for Open Enrollment?
This session will give a general overview of the Open Enrollment period, most employers provide during the course of the year. General benefits and information related to their purpose and use will be discussed. Members will be able to ask questions and get more understanding and seek additional information from their employers' Benefits Department to get more clarification to help them make more informed benefit decisions and selections.
Session 1: October 16: Open Enrollment – What Is it?
Session 2: October 23: Are you/your eligible dependents
covered for a catastrophic event?
Session 3: November 06: Are you/your eligible dependents
covered for other varying life changing events?
Session 4: November 13: Continue the Discussion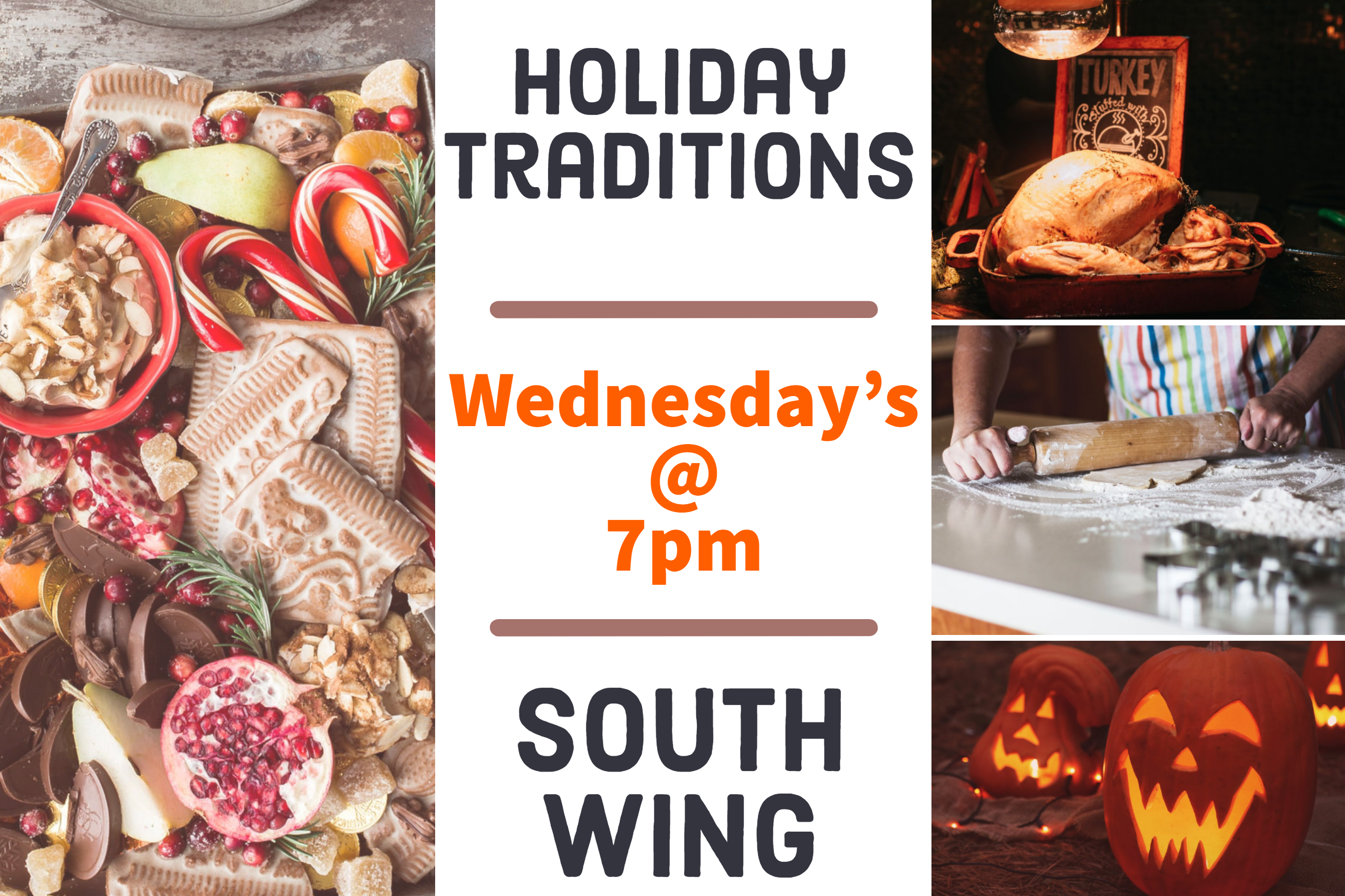 Regina Greer
Holiday Traditions
Description:
In this session, we will discuss the history of various holiday traditions and how they have evolved over time.
Session 1: October 23: The History of Halloween
Session 2: November 06: Thanksgiving
Session 3: November 13: Christmas